Take a sneak peak into our travel tale
The young nomads of Trips N Tales believe in taking the roads less trodden. "Say NO to same old boring itineraries, say YES to authentic local experiences" – this is our mantra of travelling. We are a bunch of wayfarers who have mapped out unusual routes across the globe and discovered hidden gems along the way. For us, travel is not just about the destination, it is about the journey. Our zest and passion for exploring places reflects in our quirky itineraries. With the spirit of a vagabond and the heart of a globetrotter, Trips N Tales is our expression of soul travel. Our aim is to put together groups of compatible millennials so that they discover the world and reconnect with themselves along the way.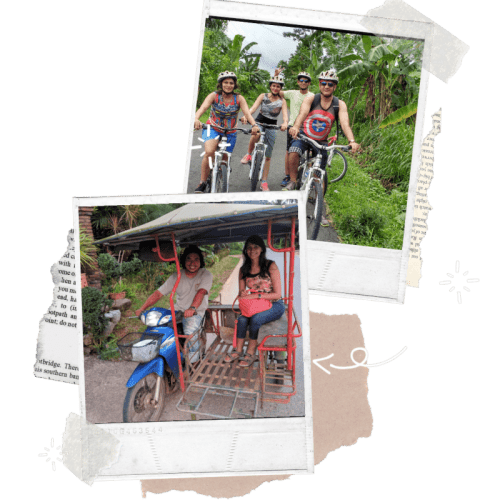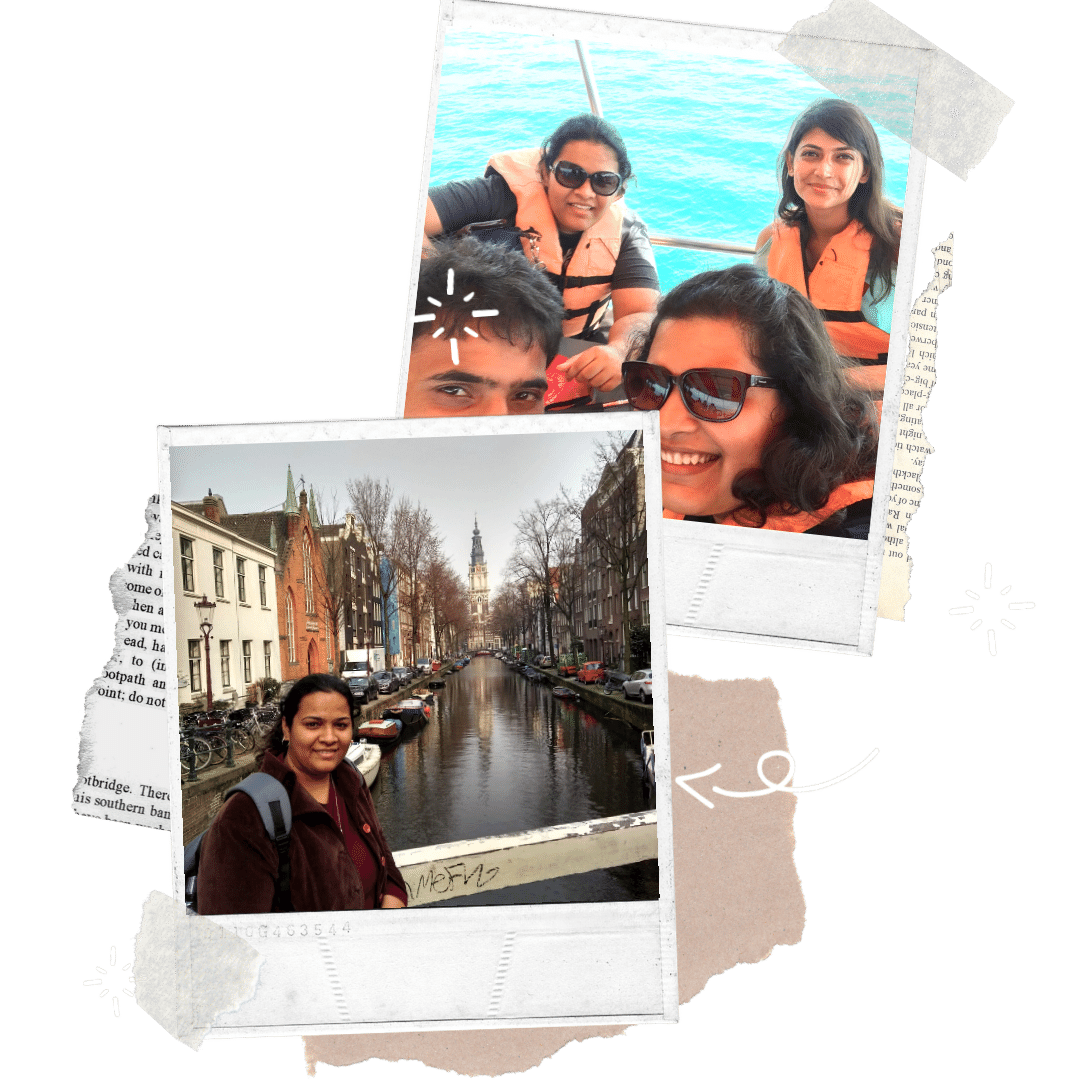 Our travel experts take the hassle out of travel and handle all the major details like accommodation, transport, must-dos, offbeat and local experiences, etc. leaving travelers more time to explore, connect and have fun. Our backpacking trips are full of local experiences and spontaneous detours –because we love to #dodgethemundane!Speak to our travel experts and we will ensure that we have your holiday hacked to perfection. Trust us you are going to come back with a backpack full of memories, camera full of insta-worthy shots and some incredible tales to share!