A mecca for the party goers, some of the most happening cities in Europe house the best nightlife which will even leave the non-party lovers amused. And come on, no one looks back on their life and remembers the nights they got plenty of sleep. So let's explore the different ways of partying that will leave you lingering the aftertaste with a hangover.
1. Beer Bike: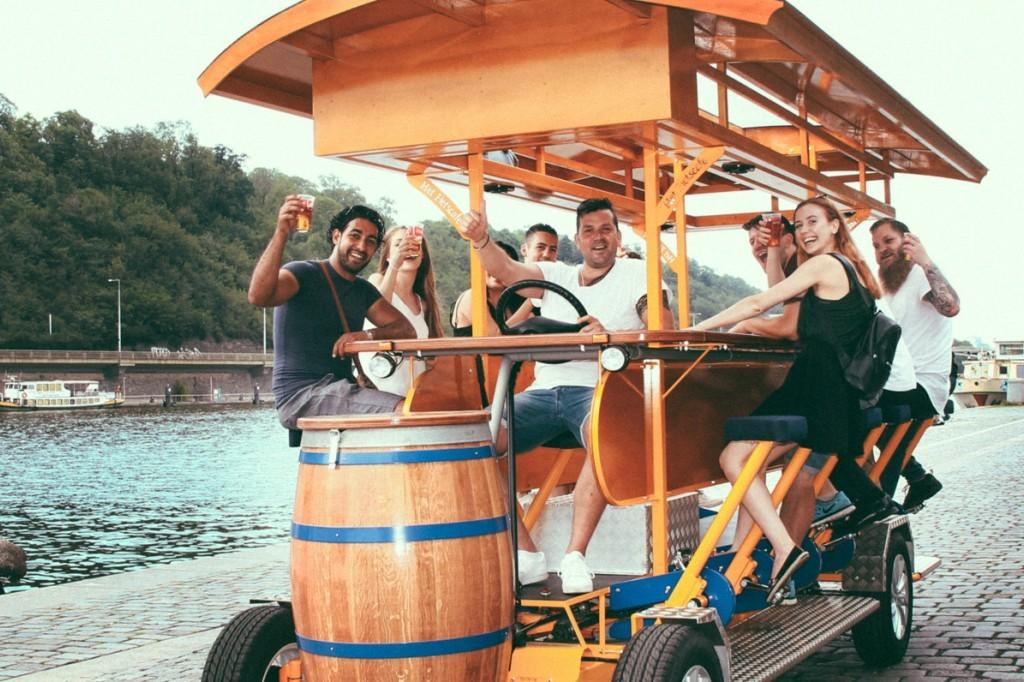 Climb aboard a mighty beer bike and be ready to have one of the best experiences of your life! This is a great way to sightsee the city with a guide assigned to you, a drink in your hand, group of fun travelers, singing along the way your favorite music as you ride the bike! Is there a better way to explore the city while shedding some extra calories as you peddle your way through the city?
Duration: 75 Minutes
Group Size: Up to 17 riders
Locations: Berlin, Amsterdam, Prague, Budapest, Barcelona, Lisbon
2. SPArty: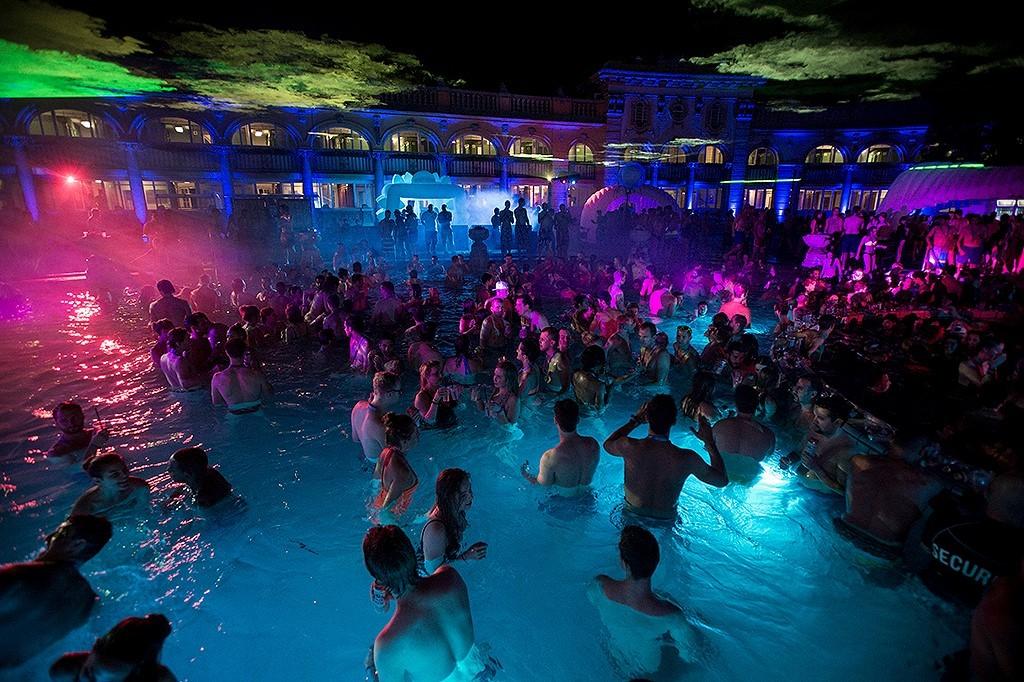 Spa Party or you may call it a Bath Party! Once a week the Szechenyi Thermal Bath in Budapest converts into the hottest and coolest discotheque! A great combination of a hot spa experience in the cold weather with trendy party music, enlivening dance and colorful artistic visuals is sure to make your evening one of the most memorable one. Is there a more amusing way to enjoy a party?
Timing: 2230 to 0300 hours
Location: Budapest
3. Boat Party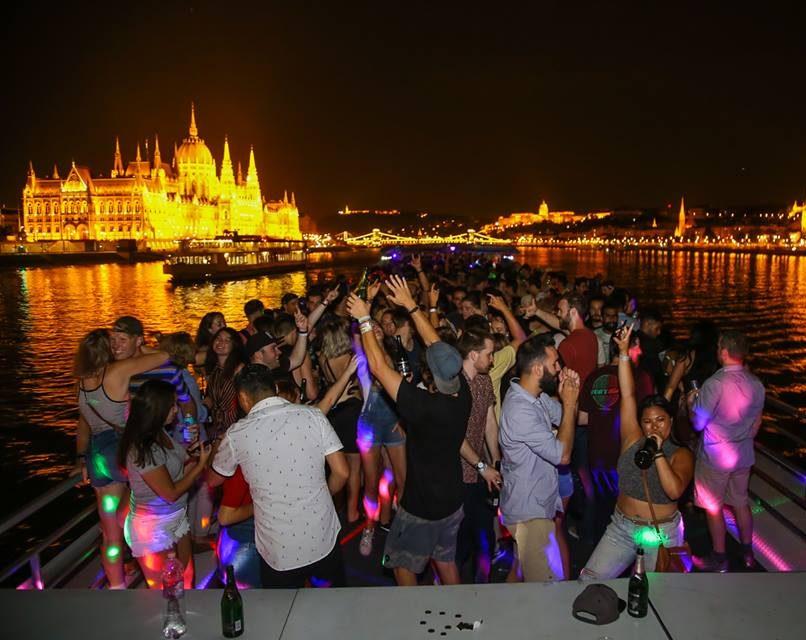 Ahoy there buddy! Well there's no better way to avoid the hustle bustle of the busy streets as you drift at your leisure down the waterways and enjoy the booze cruise with gorgeous city vistas, unlimited drinks, epic crowd of international revelers, DJ music and the eclectic vibe that will get you high! At some occasions you may also be taken to an after party to one of the best clubs in the city! Ship-faced already eh?
Duration: 2 – 3 hours
Location: Budapest, Ibiza, Barcelona, Mallorca, Lisbon, Lagos, Novaljia, Prague
4. Ruined Bars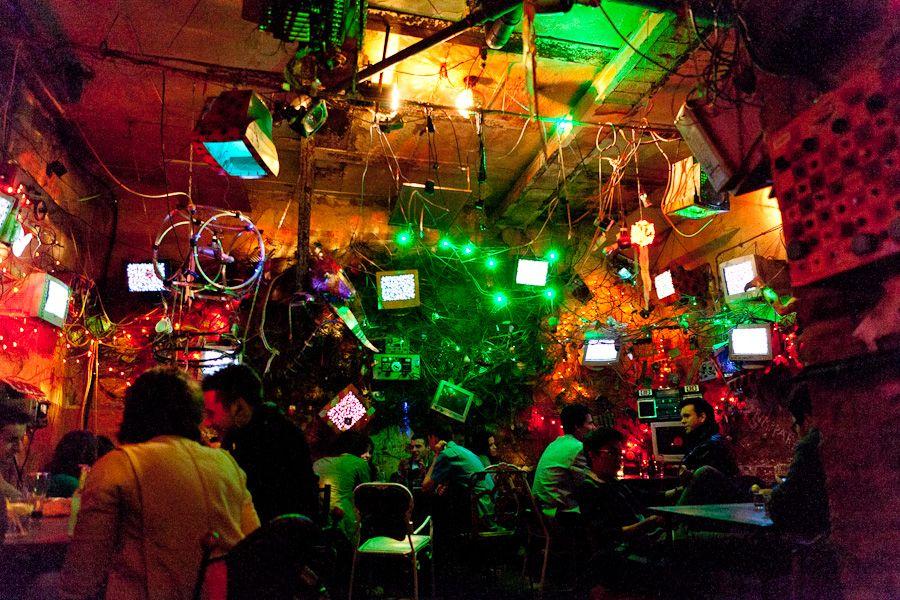 Heard about ruined bars? Built in an old abandoned place with all the antiques and graffiti, ruined bars are a new buzzing trend in Budapest. Each bar has its own unique personality with eclectic furniture, bikes hanging from the ceiling, an old, stripped-down Trabant (a communist car) to have a drink in and a lot more. None of these places have been repaired or fixed up keeping the novelty of the place intact and then blending it with an eccentric vibe. Enter one of the ruined bars and you are sure to find yourself in the middle of hip, artsy, and funky bar bustling with crowds talking, dancing, and enjoying the laid-back atmosphere.
Location: Budapest
Ruined Bars Not to Miss: Szimpla Kert, Instant, Fogashaz, Grandio, Mazel Tov, Ankert, Doboz
5. Pub Crawling/Bar Hopping: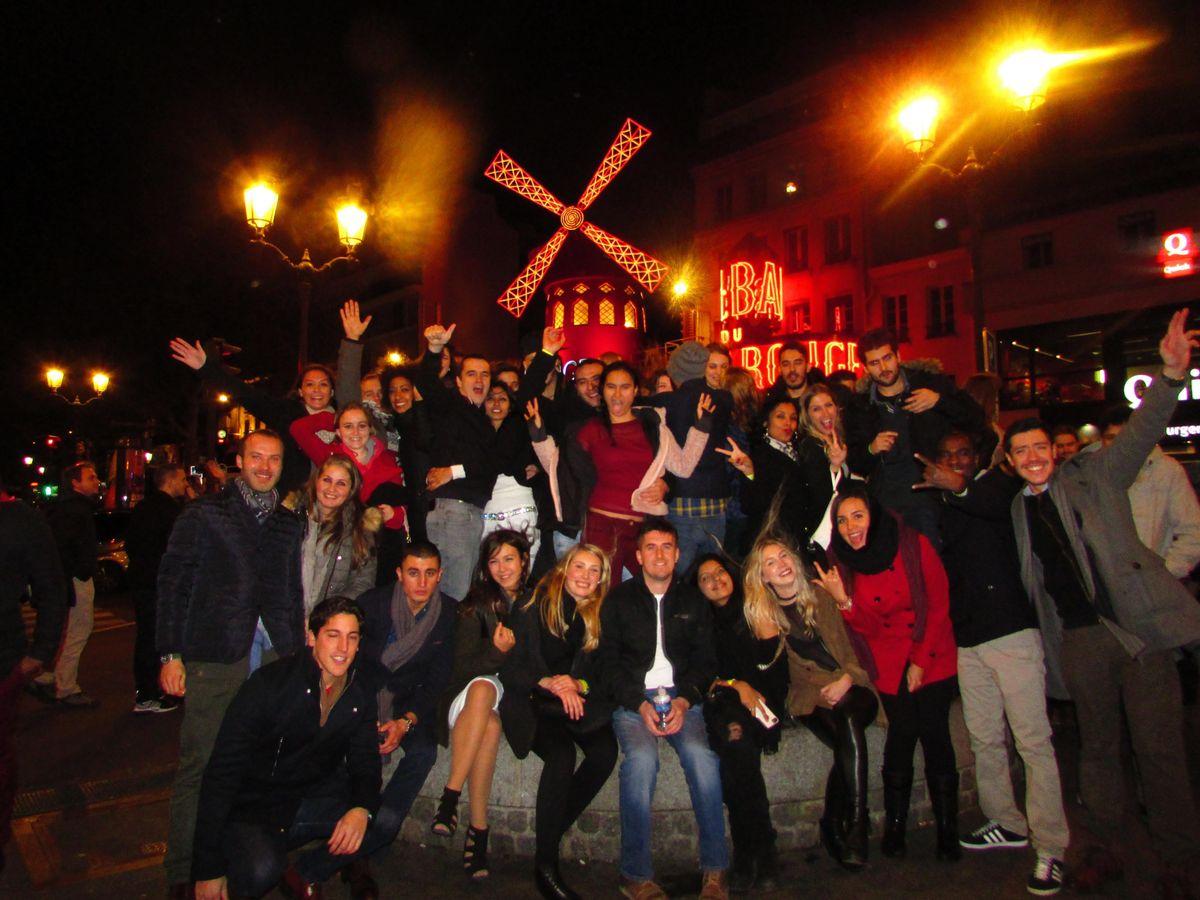 European cities are buzzing with good vibes and happy revelers. But we are always bogged with the question of which bar to go and what to do and which bar has entry fees and which doesn't. The best way to enjoy pub crawls is to book a book pub crawl tour. It is not only a great way to meet amazing people from all around the world, but it also helps you save money, you get free shots and you also get free entries to all the bars, pubs and clubs and special menu with discounts. Moreover you pub crawl with a super fun local guide who knows takes you to the bars in town.
Location: All the major cities of Europe
6. Ice Bar: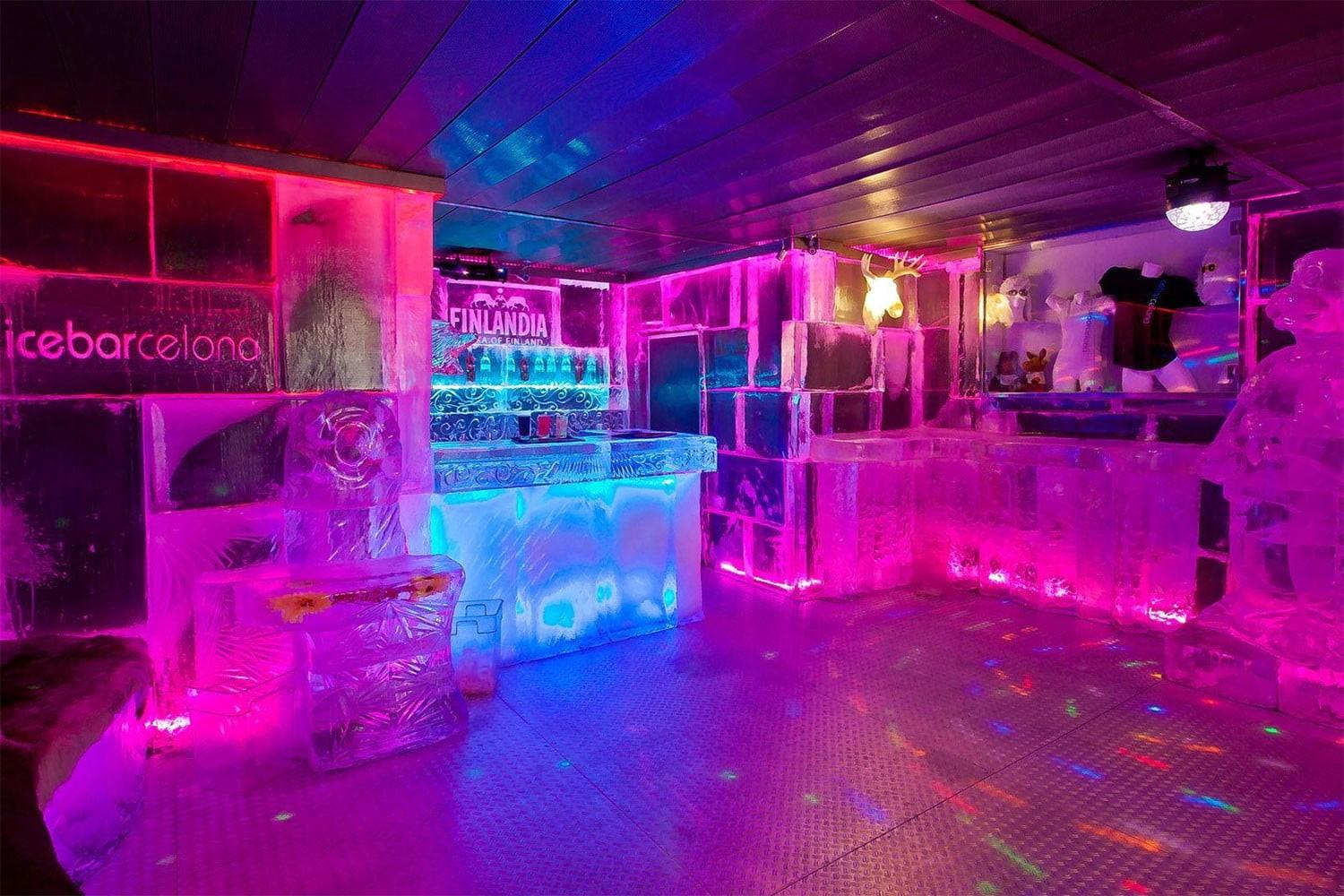 Thought of an icy night out? Well we know it's touristy and downright gimmicky! But you're utterly intrigued, admit it! A bar built entirely out of ice, where you drink from glasses carved of ice on tables made of ice and sit on chairs made of ice. And of course you need not worry about the cold as you are provided with warm winter ponchos – thick and cozy to keep hypothermia at bay. So drink like an Eskimo and party like an animal!
Duration: 30 mins
Location: Prague, Reykjavik, Stockholm, London, Amsterdam, Barcelona, Paris, Rome