With evolving travel styles hostels are a new wanderlust–infused trend in town. Gone are the times when hostels were all about dingy beds and compact rooms. Now it's all about colorful outdoor hammocks, open air loungers, hand painted graffiti, unique themed interiors and party & yoga sessions that will bring out a hippie explorer in you. Below are a list of our favorite quirky hostels that will itch your feet to pack your bags now!
1) A dream world at Colorful Static Caravans in Amsterdam – Lucky Lake Hostel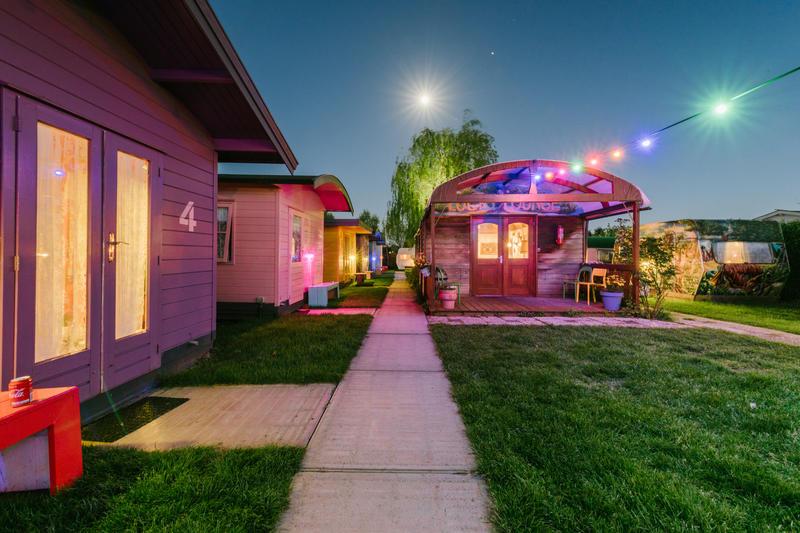 Step straight into Alice in Wonderland at Lucky Lake Hostel in Amsterdam. Sleep in these cozy caravans, cook food in an outdoor kitchen, have breakfast in a bright yellow breakfast bus and laze in the outdoor hammocks. This charming, colorful hostel also has a shuttle to the metro station. You can even rent bicycles to explore the surrounding countryside areas or opt to go kayaking in a nearby lake.
2) Live in a starry paradise at Isle of Skye, Scotland – Skyewalker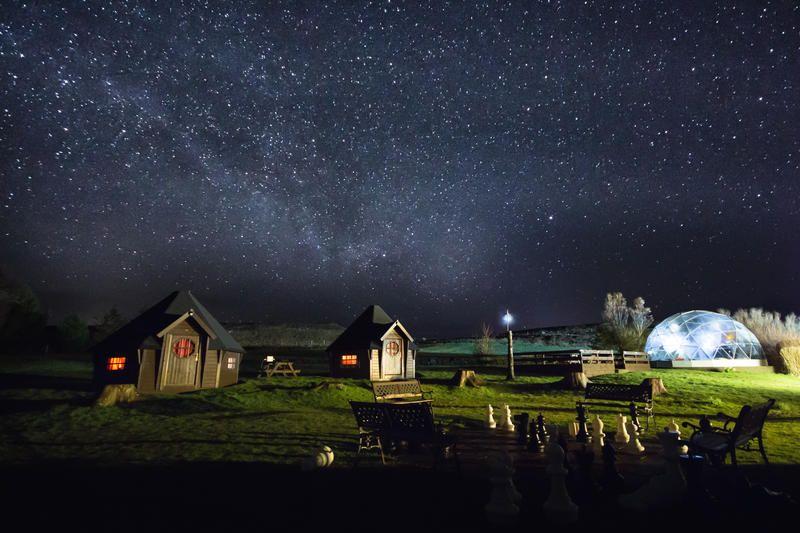 At Skyewalker Hostel, whether you stay in the Jedi huts or the hostel dorms, this cute & quaint hostel in Isle of Skye is sure to get you up close and personal with the stars.  You can sit back and relax in a fairy lit glass dome gazing at the sky and bring out the astronomer in you! You can even stroll down to the sea for water sports, and whale/dolphin watching.
3) Fancy living in an ancient cave? – Caveland in Santorini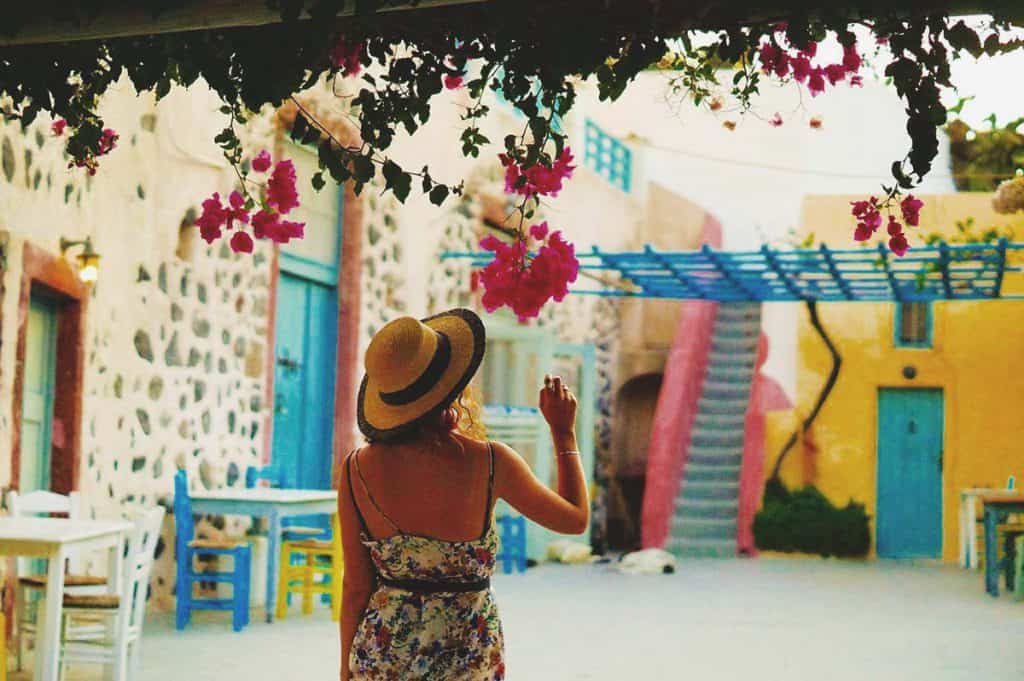 We think it goes without saying that sleeping in a cave is unique. Nestled in an 18th Century winery, this laid-back hostel represents the most typical traditional Santorinian architecture. It features whitewashed cave dorms with arched ceilings and colourful, antique style décor, and to top it off, it has wonderful views over the island from the terrace.
4) Old Castle Walls – DJH Youth Hostel Nuremberg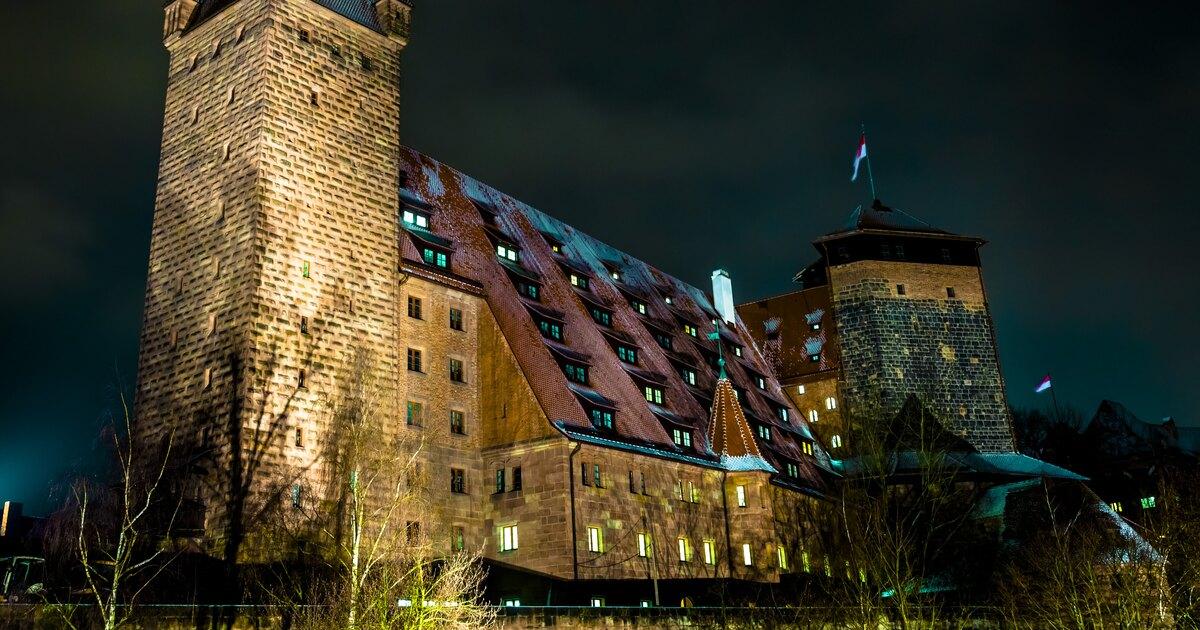 Have you ever slept in a castle before? Live your fantasies in the 12th century castle converted into hostel. With a little imagination you can still hear emperors, kings and damsels in the 93 room castle-hostel. History comes to life here at DJH Youth Hostel Nuremberg.
5) Behind the Bars – Celica Art Hostel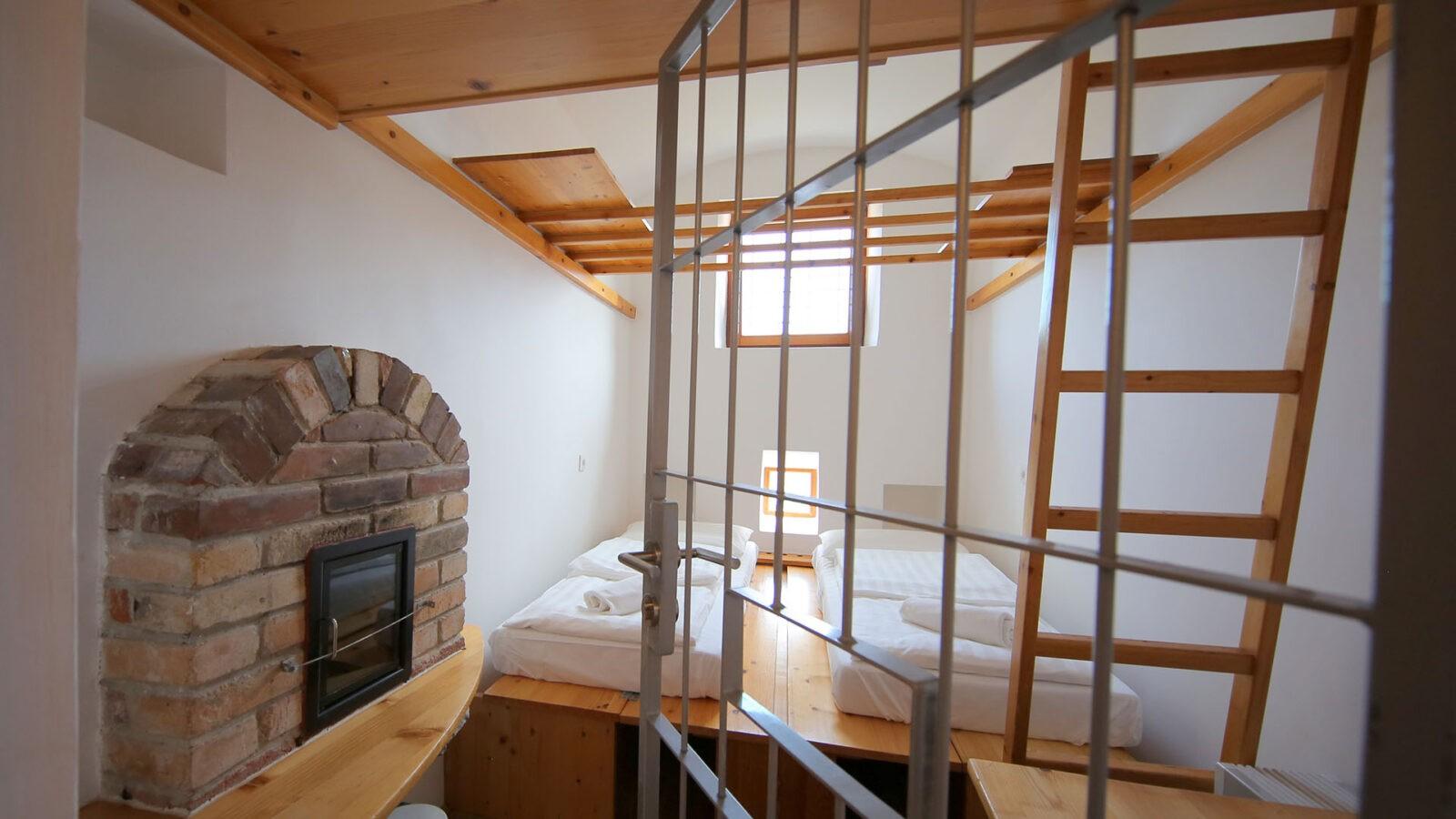 The most authentic experience of the cell is in the cell! Celica Art Hostel – Converted from a military prison into rooms with an artistic concept full of vibrant energy and colors, this unique hostel in Ljubljana, Slovenia is waiting for you to be explored!
6) Eat, Sleep, Recycle & Repeat at Kex Hostel, Reykjavik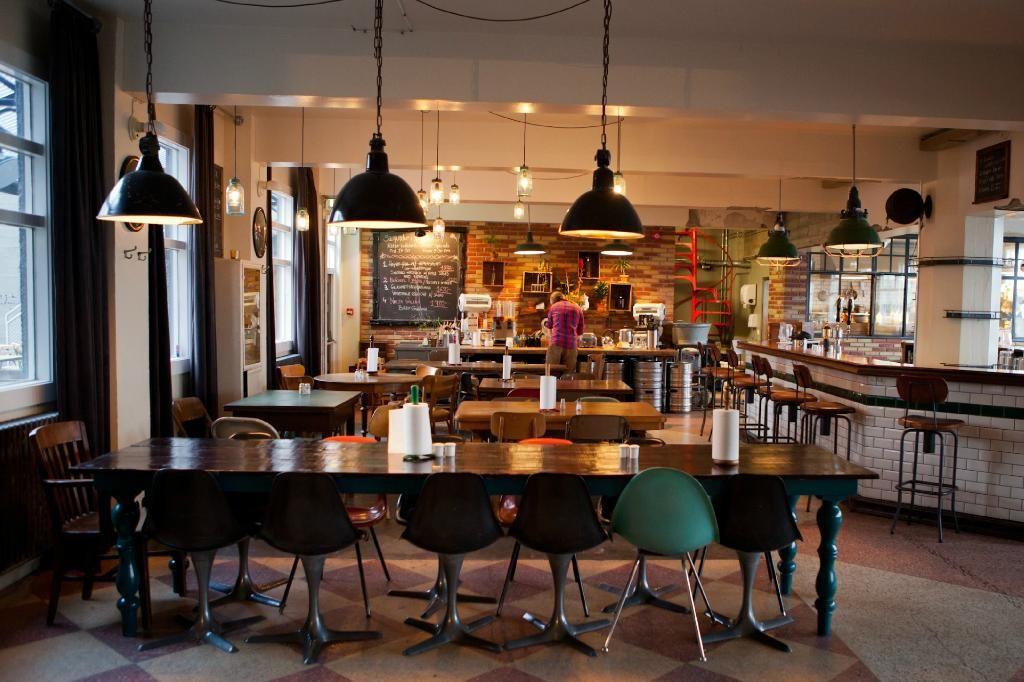 From an old biscuit factory to an organic hostel, Kex in Reykjavik, Iceland is a perfect blend of vintage feel with an eclectic, contemporary touch. All of the furniture inside is recycled and reused materials that have been found around from various places, giving the hostel a unique feel. Kex can house 142 guests and has a cafe, bar, lounge, heated patio, laundry, old school gym, kitchens, and much more.
7) It's comic time! – Comicap Kyoto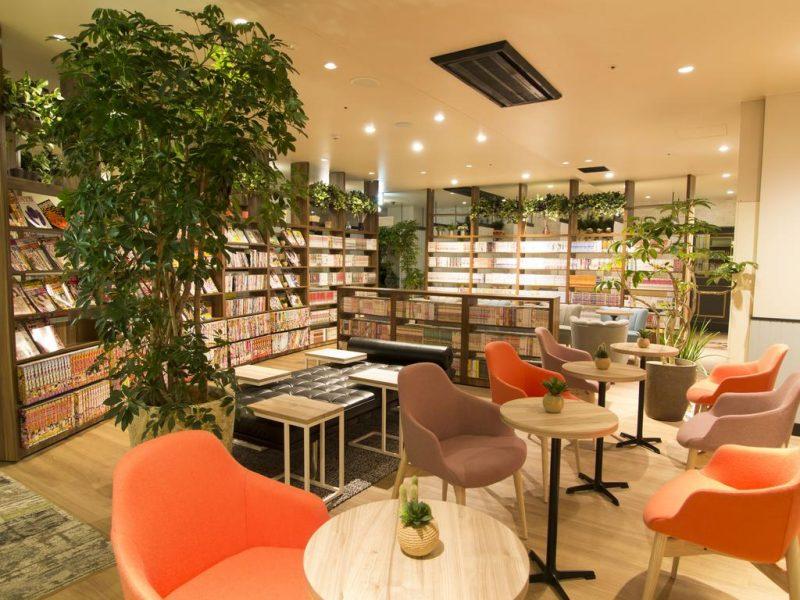 Live in a giant library and fall asleep in a capsule while reading a comic surrounded by greens. A comic fusion-type hostel with thousands of comics to make you live the comic life!
8) Just like ancient times – Rodamon Hostel Marrakech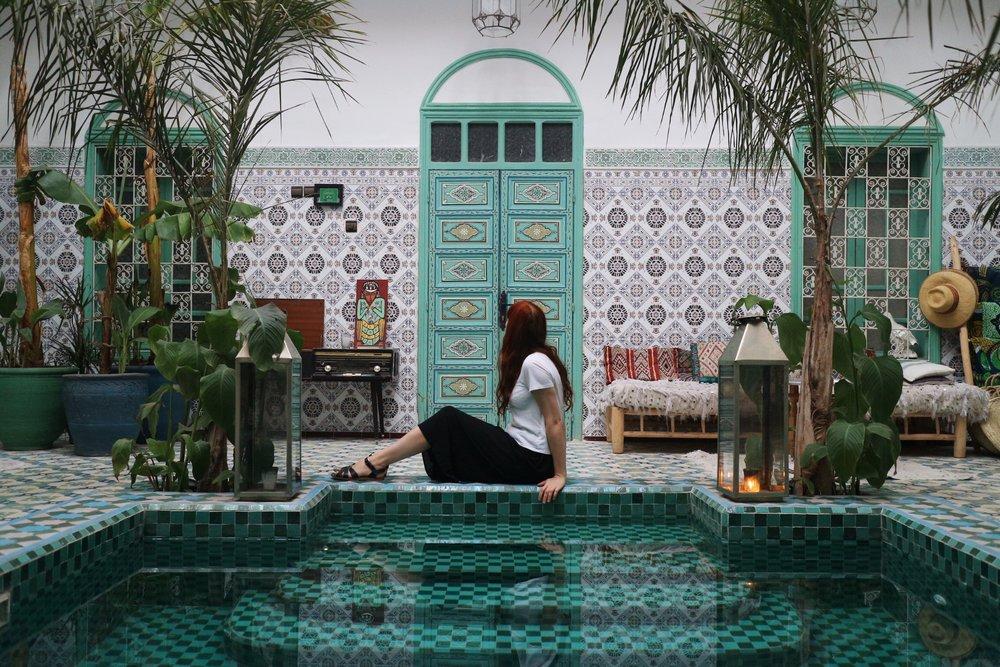 Rooftop terrace, in-house bar and swimming pool – all of this combined with a traditional experience of living in a historical 19th century Riad? You'll find yourself surrounded by panoramic views of the snow-capped Atlas mountain and Medina palaces from their rooftop bar & restaurant. You can binge on the local delicacies in their bar and take a plunge in the swimming pool right next to it. An experience quite not to be missed!
9) Sleep Green – The Urban Jungle Hostel, Malaga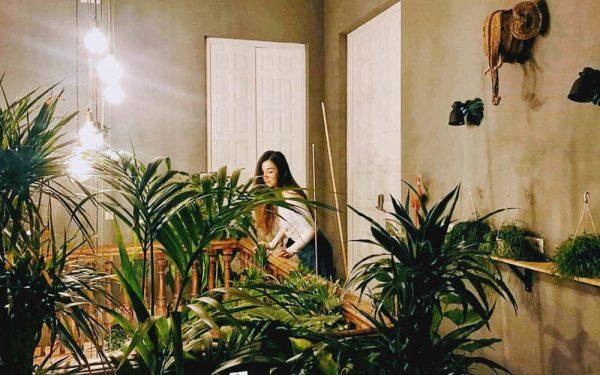 Welcome to the jungle! From mixed dorms to private rooms, all are designed in different tropical jungle theme with a sense of subtleness and a dash of quirkiness. The rooftop is a great place for people to dream, share and connect through some activities that happen like – live concerts, art exhibitions and cinema nights!
10) Live the luxury at Kos One Canggu, Bali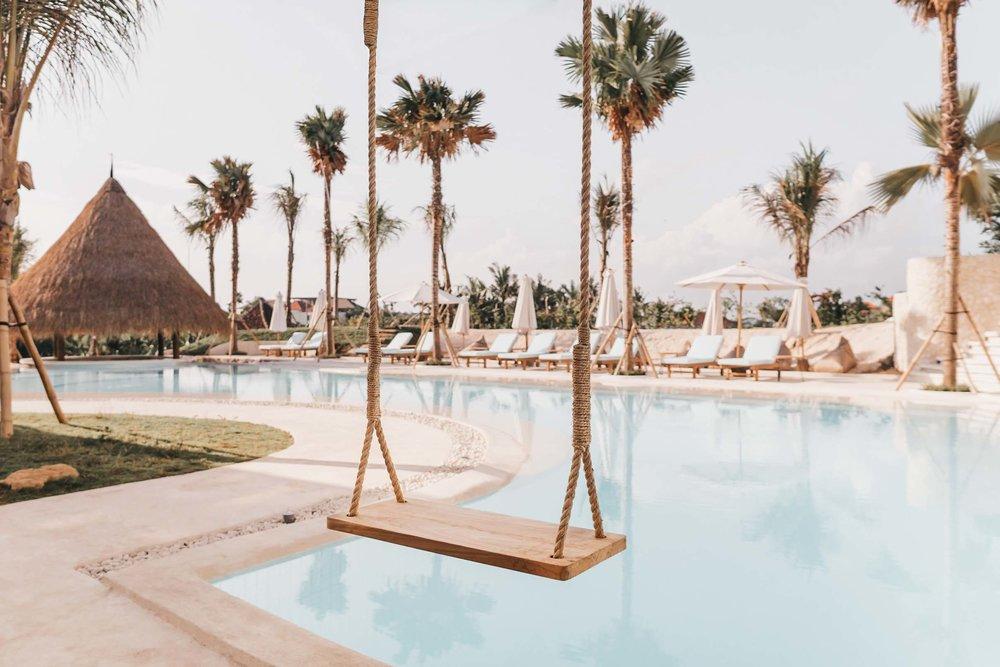 Live in a hostel and get the facilities of a 5 star resort. Yes you heard us right! Right from a fitness center to yoga classes, beach pool & bar to a co-working space, you name it and you have it! They also have a sundeck with panoramic views overlooking both rice fields and the ocean, making it a perfect place to laze. A Jacuzzi with stunning views of swimming pool and a fun slide from the second storey building straight into the pool. Apart from all this you can kick off Saturday night by grabbing yourself a cocktail and tapping your feet to the international & local DJs playing some cool beats…and let's not forget the pool party!!
11) Let's get shipped @Ccasa Hostel in Nha Trang, Vietnam!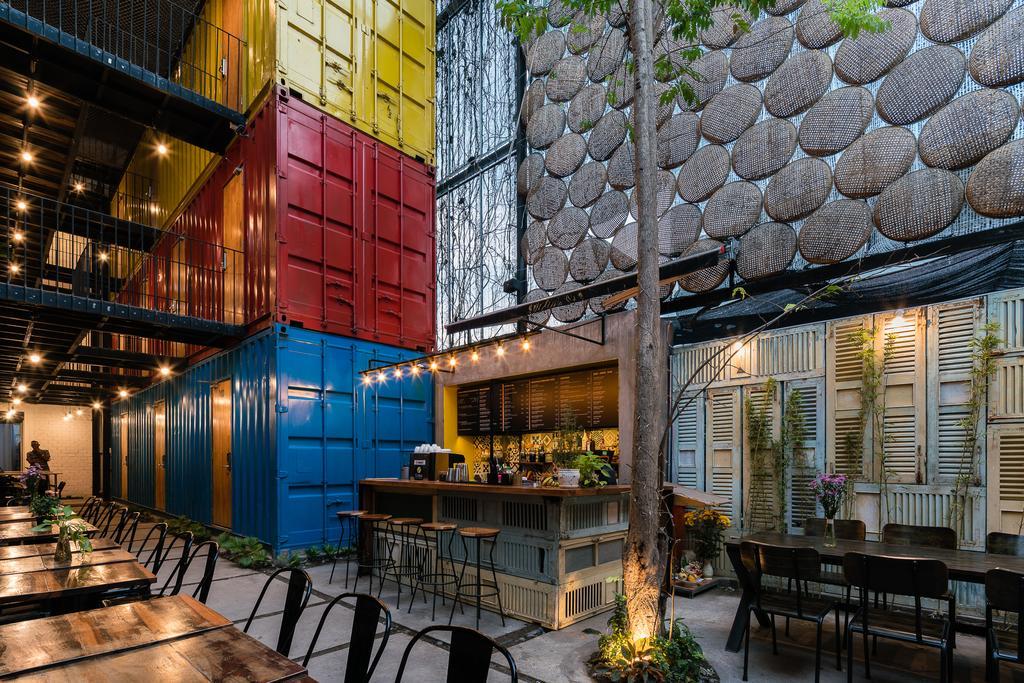 Made out of 3 shipping containers in blue, red and yellow colors, this hostel is an open-space concept hostel. The entrances to the bedrooms are no longer stuffy corridors, but instead are open bridges covered by green trees giving it a touch of nature. Besides this, there are giant hammocks hung across the void on upper floor to bring the feeling of floating amidst nature!
12) Book worm or a backpacker? Book & Bed in Tokyo!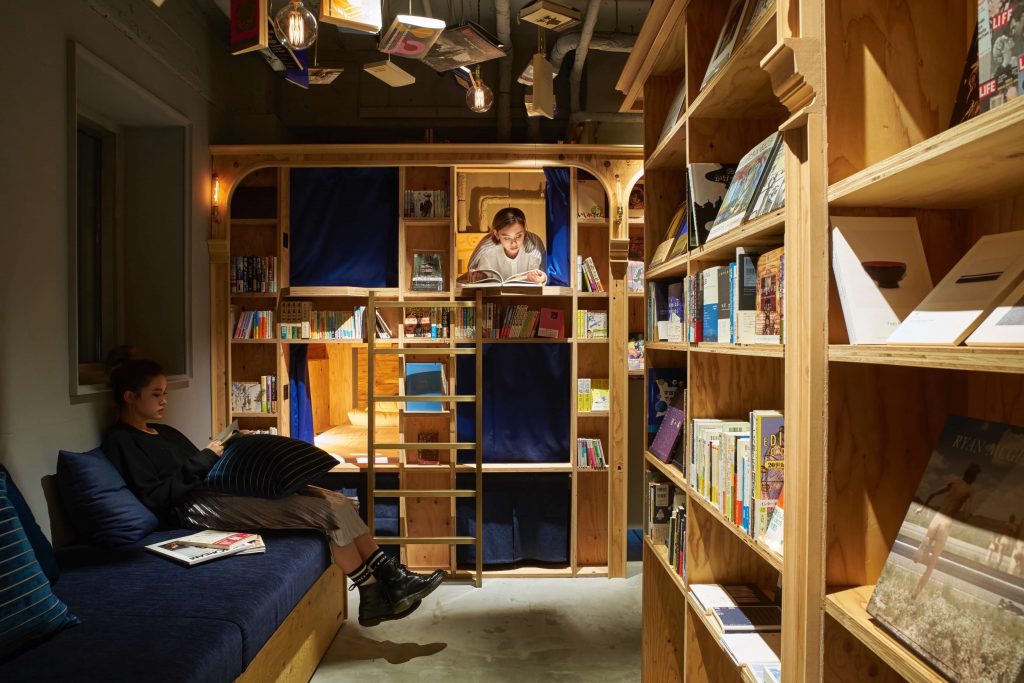 Book lovers' paradise! A self-proclaimed "accommodation bookshop" Book & Bed Tokyo is a library that guests can snooze in. In this hostel, the beds hide behind the bookshelves and the books even hang from the ceiling…book a bed, read until the words blur into dreams, and sleep in the shelves– literally!
13) Train Hostel Brussels
Dive into the world of trains! Live in a real and authentic railway carriage built in a 100 year old building. At Train Hostel, all the rooms are kitted out with authentic railway gear and in some of them you can experience the excitement of sleeping in a real train sleeper compartment. These railway cars were still traveling the European railways a few years ago and carried millions of passengers; today they carry hundreds of travelers still as thirsty of adventures as predecessors.
0